SWEDISH-MADE. BIG IN AMERICA.
Created from a blend of Swedish ingenuity and tradition,
ZYN® is America's #1* nicotine pouch.

*Source: Nielsen, Unit Share, Nicotine Pouch Category, Total US, Jan-Aug 2021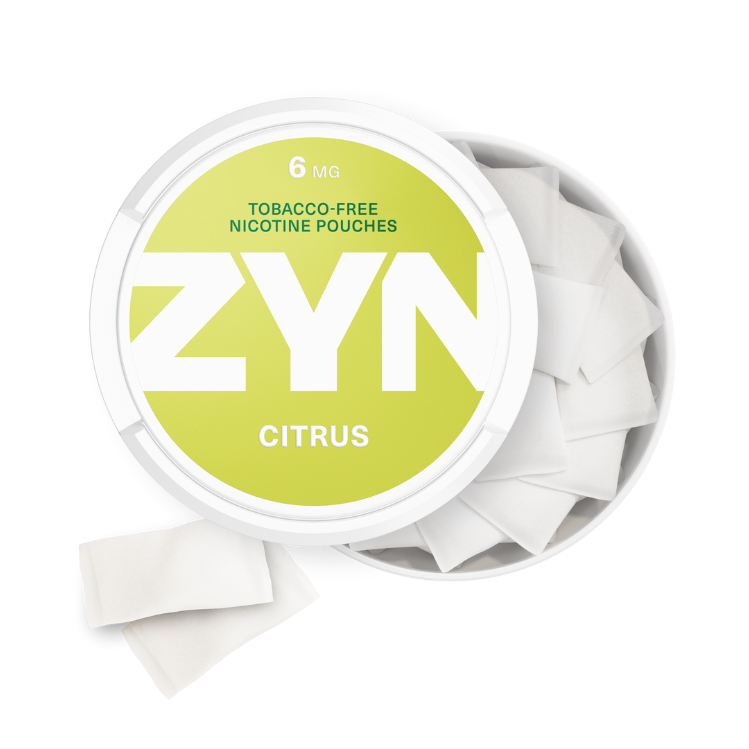 WHAT ARE NICOTINE POUCHES?
ZYN® nicotine pouches are small white pouches you pop under your top lip for up to an hour of nicotine. ZYN® is tobacco-free and smoke-free – so you can enjoy nicotine whenever and wherever you want. No limits. Completely discreet.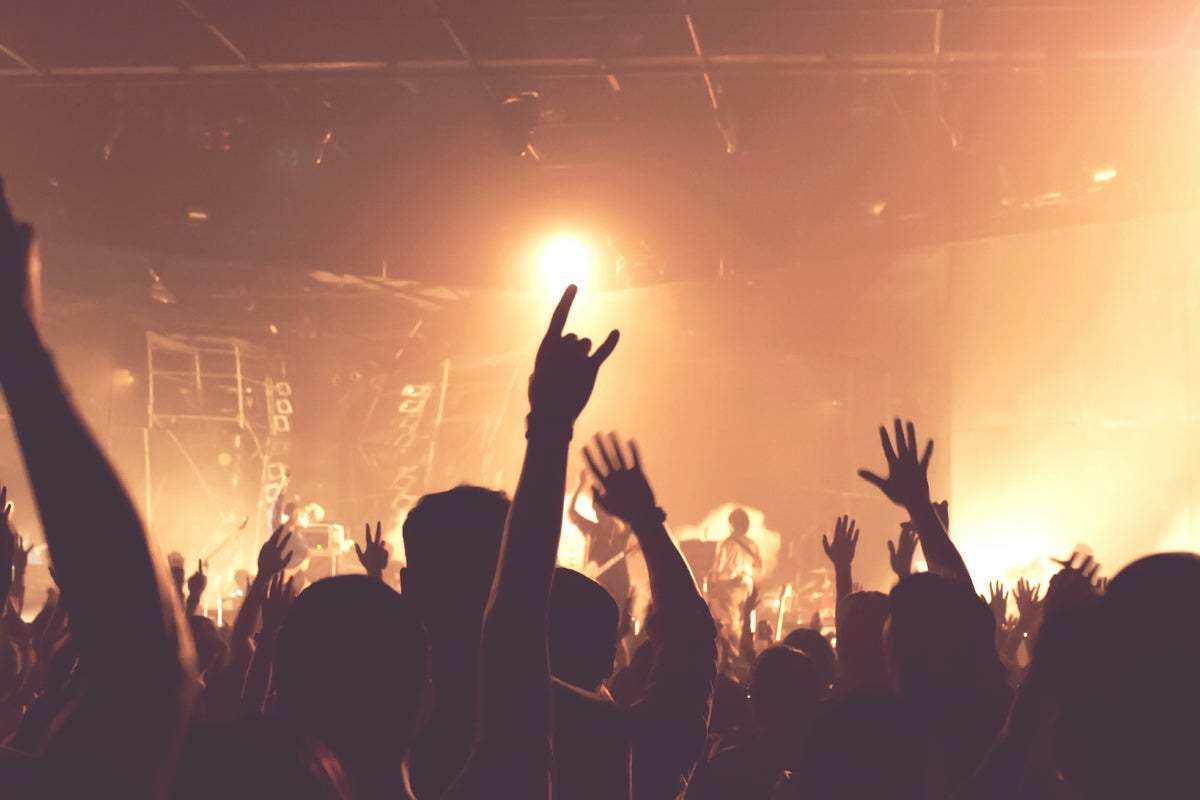 WHY ARE SO MANY PEOPLE TRYING NICOTINE POUCHES?
One word. Freedom. Smoking and vaping is becoming ever more restricted. But when you can't smoke or vape, you can always ZYN®. So you never have to leave the party, the pub, the film or the match. No more sprinting for the exit after a flight or long meeting.
With ZYN® in your pocket, you can always stay where you are, together in the moment.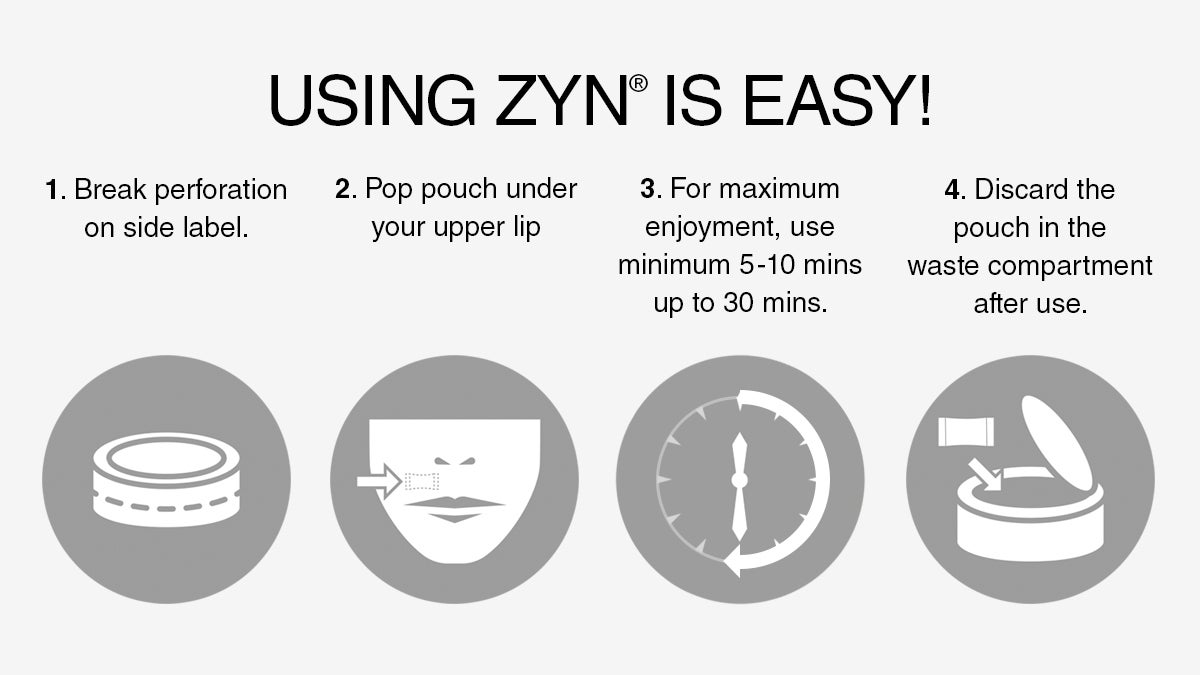 HOW DO I USE ZYN®?
Easy. Open the can and slip a pouch under your upper lip. Wait for the ZYN® tingle – we call it the ZYNGLE – and after a few minutes you'll enjoy up to 30 minutes of nicotine without the need to smoke or vape. Afterwards, put the used pouch in the can's handy compartment in the lid.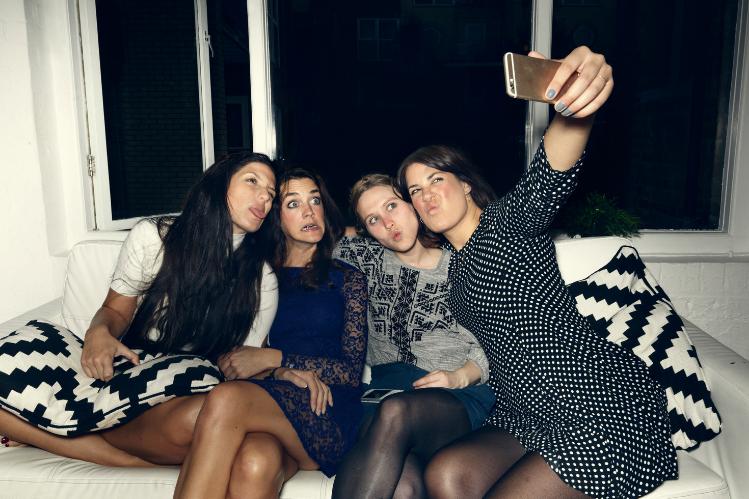 WHAT MIGHT SURPRISE ME?
New to nicotine pouches? Welcome. But just so you know, ZYN®'s got a character all its own.
Wait for the ZYNGLE. This tingling sensation shows you the nicotine's working. It can feel strange at first but most people soon get used to it.
It's 100% invisible. PROMISE. You'll probably think your lip is sticking out. It isn't. Pop one in and ask a friend to guess which side it's on.
Long-lasting nicotine. You won't get the immediate kick you're used to from smoking or vaping. But that's what people love about ZYN® – it lasts up to an hour. Enjoy.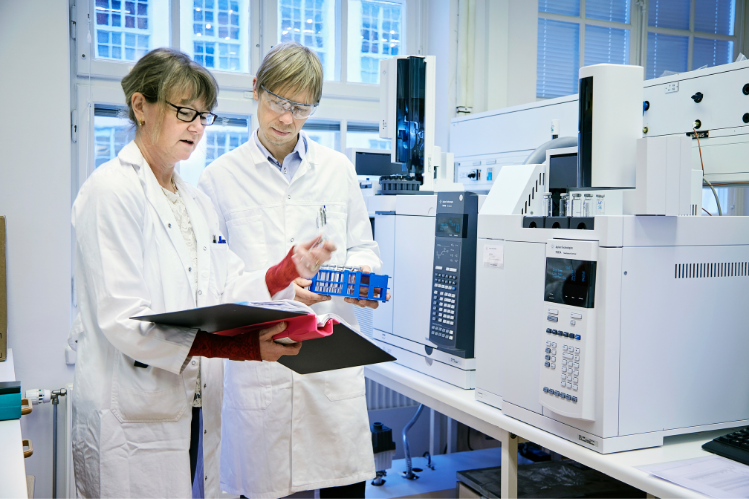 WHAT'S ZYN® MADE OF?
ZYN® is made up of high quality nicotine and food-grade ingredients. The pouch itself is made from plant fibres, specially designed to release nicotine while feeling comfortable under your lip.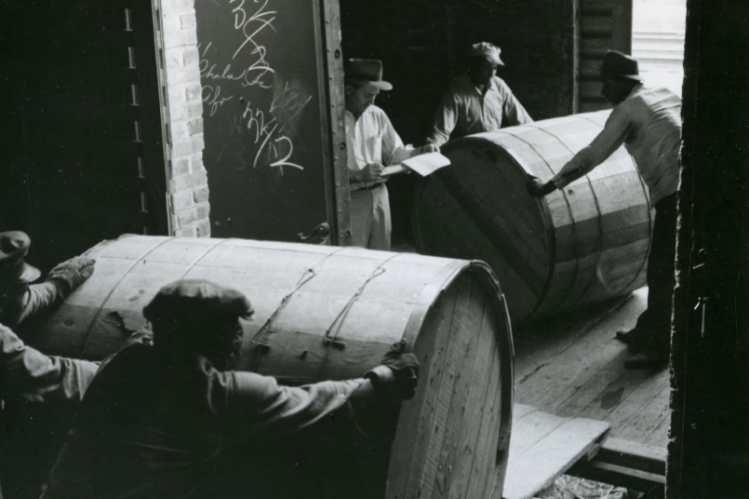 WHERE DID ZYN® COME FROM?
ZYN® might be pretty new to the UK – but its history goes back much further. Proudly made by Swedish Match, ZYN® is a modern, tobacco-free version of snus (rhymes with moose), used in Sweden and Norway since the 18th century and available in pouches since the early 70s. Back in 2016 Swedish Match had a smart idea. What if we took the tobacco out - and replaced it with refined, high quality nicotine? It went pretty well. ZYN® now sells over 100 million cans in the US every year.
Not for everyone
Minors, pregnant or breast-feeding women or persons with an history of unstable heart condition, severe hypertension or diabetes are strongly advised to abstain from nicotine use in any form. Swedish Match applies and adheres to "not for sale to persons under legal tobacco age."