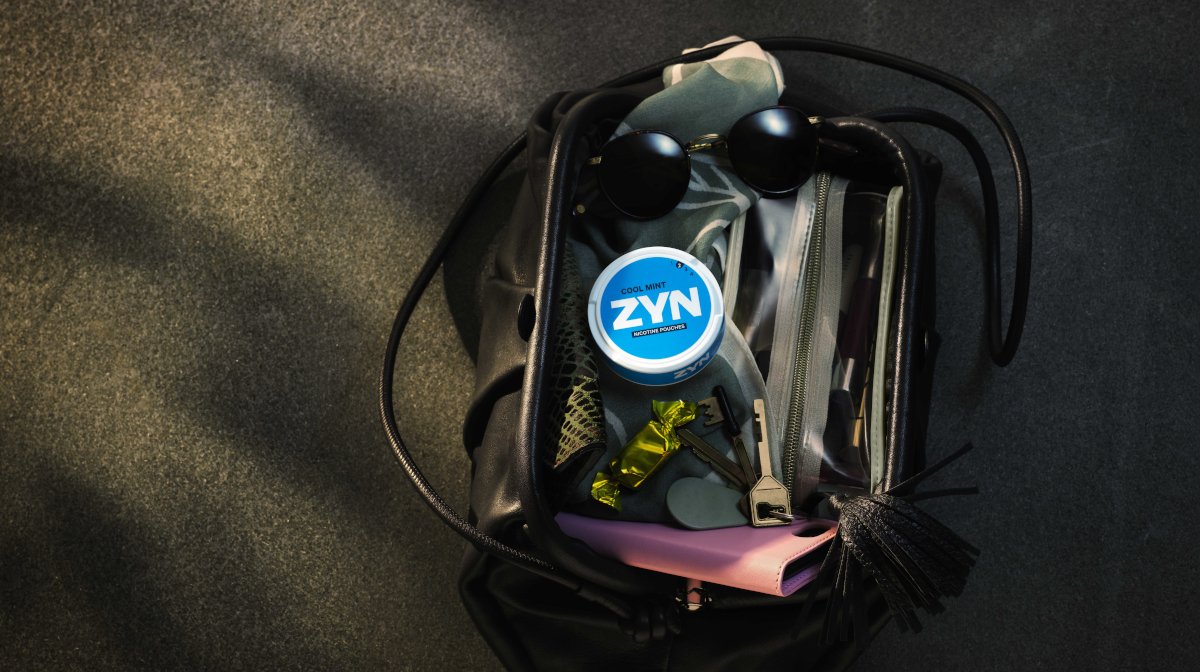 There's more to tobacco-free than vaping. Our nicotine pouches are testament to that, with the added benefit of being smoke-free too.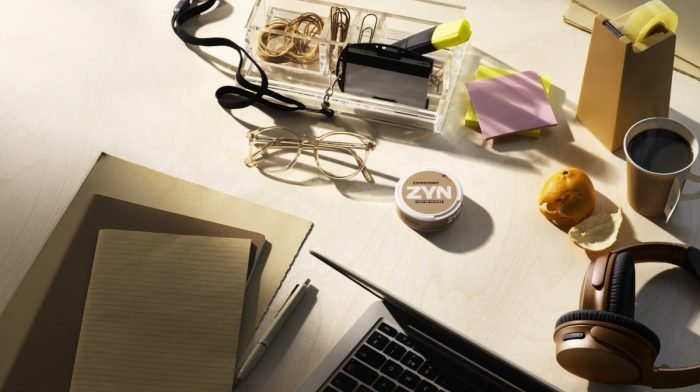 Answering your burning questions about what nicotine pouches are and when, where and how to use them.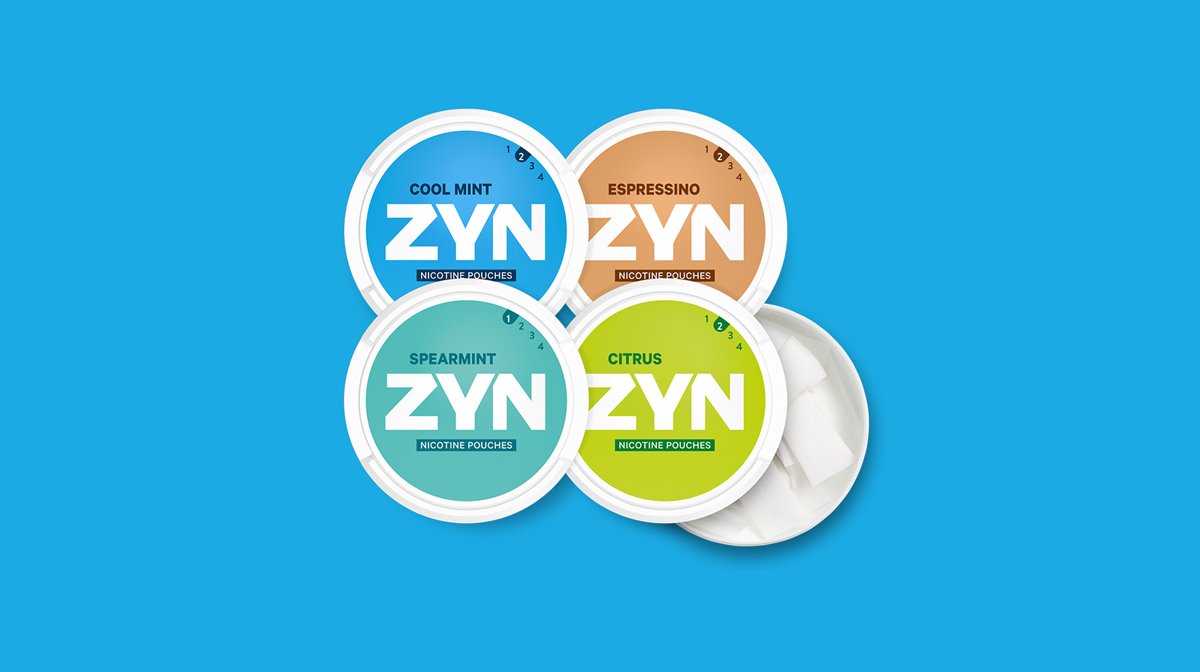 In 2020, over 110 million cans of ZYN were sold in the US alone. Here, we break down how we became America's favourite nicotine pouch.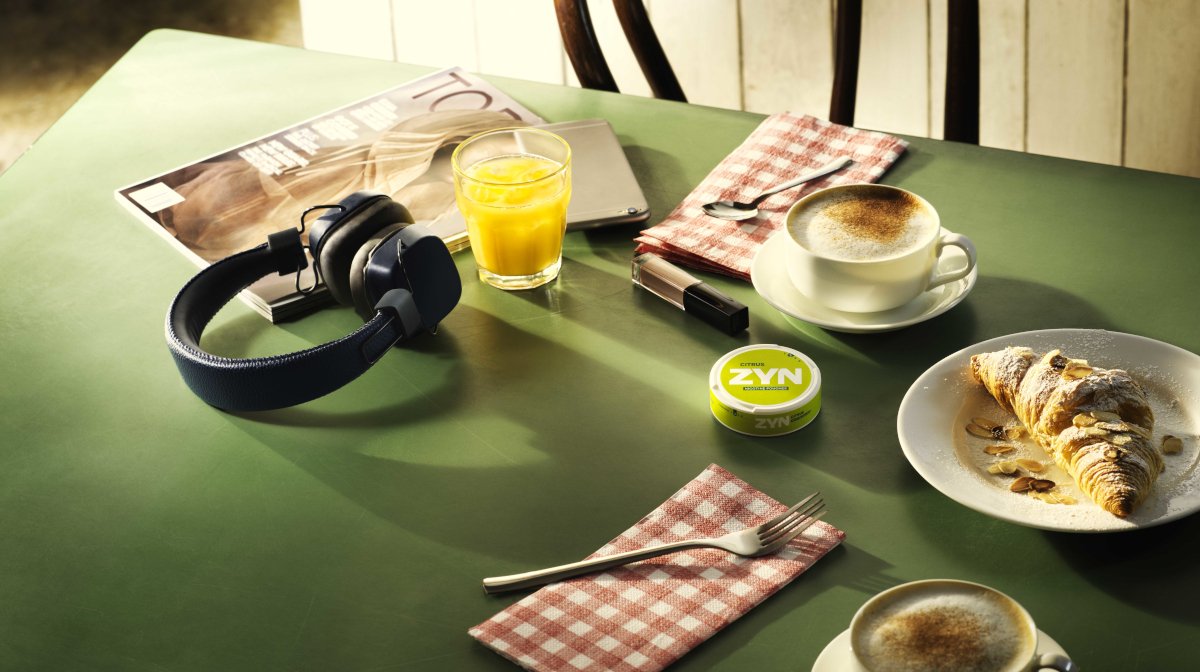 Explore the origins of nicotine pouches and how ZYN offers a solution to tightening restrictions in the UK.
---