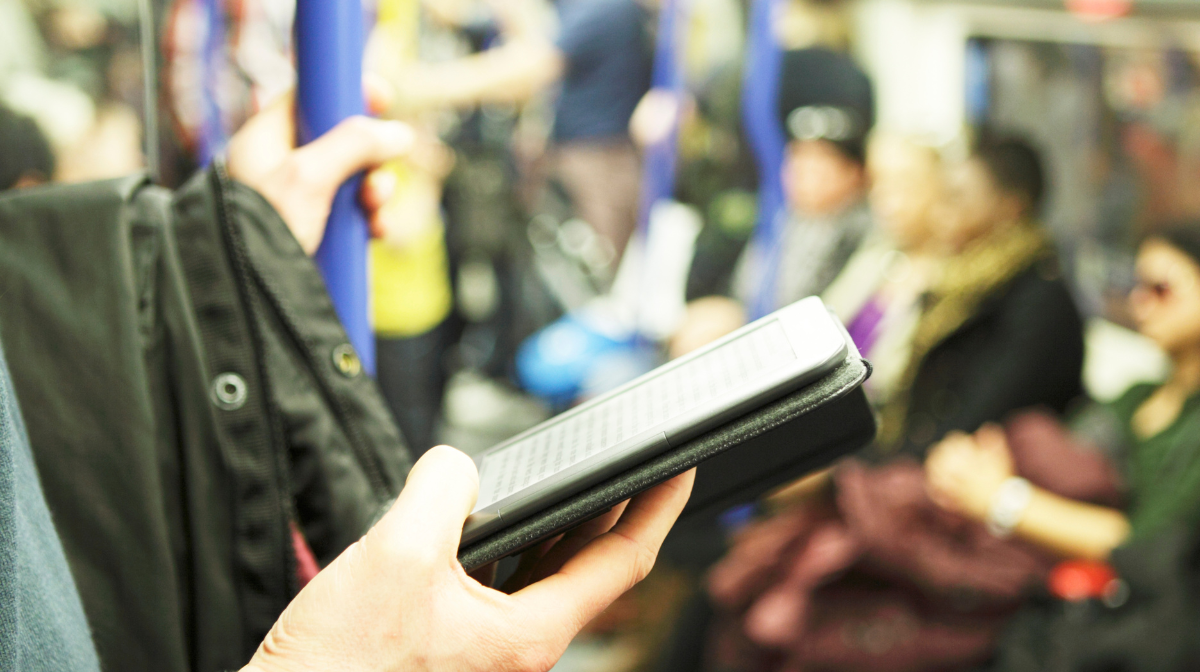 Discover how many people smoke in the UK, and the best alternative to smoking following the imposed ban.
Discover what the findings of the Khan Review mean for the smoke-free 2030 campaign and the use of vape devices and nicotine pouches.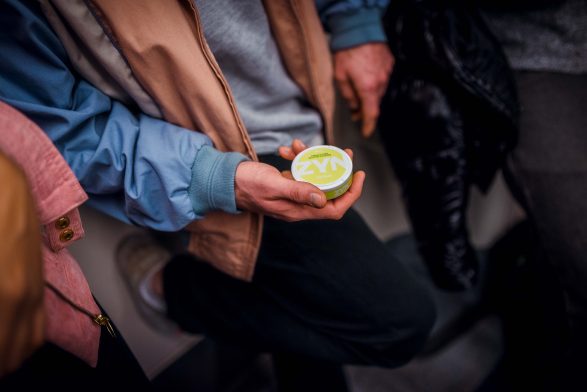 Discover why the menthol cigarettes ban was introduced in the UK and whether the ban has worked here.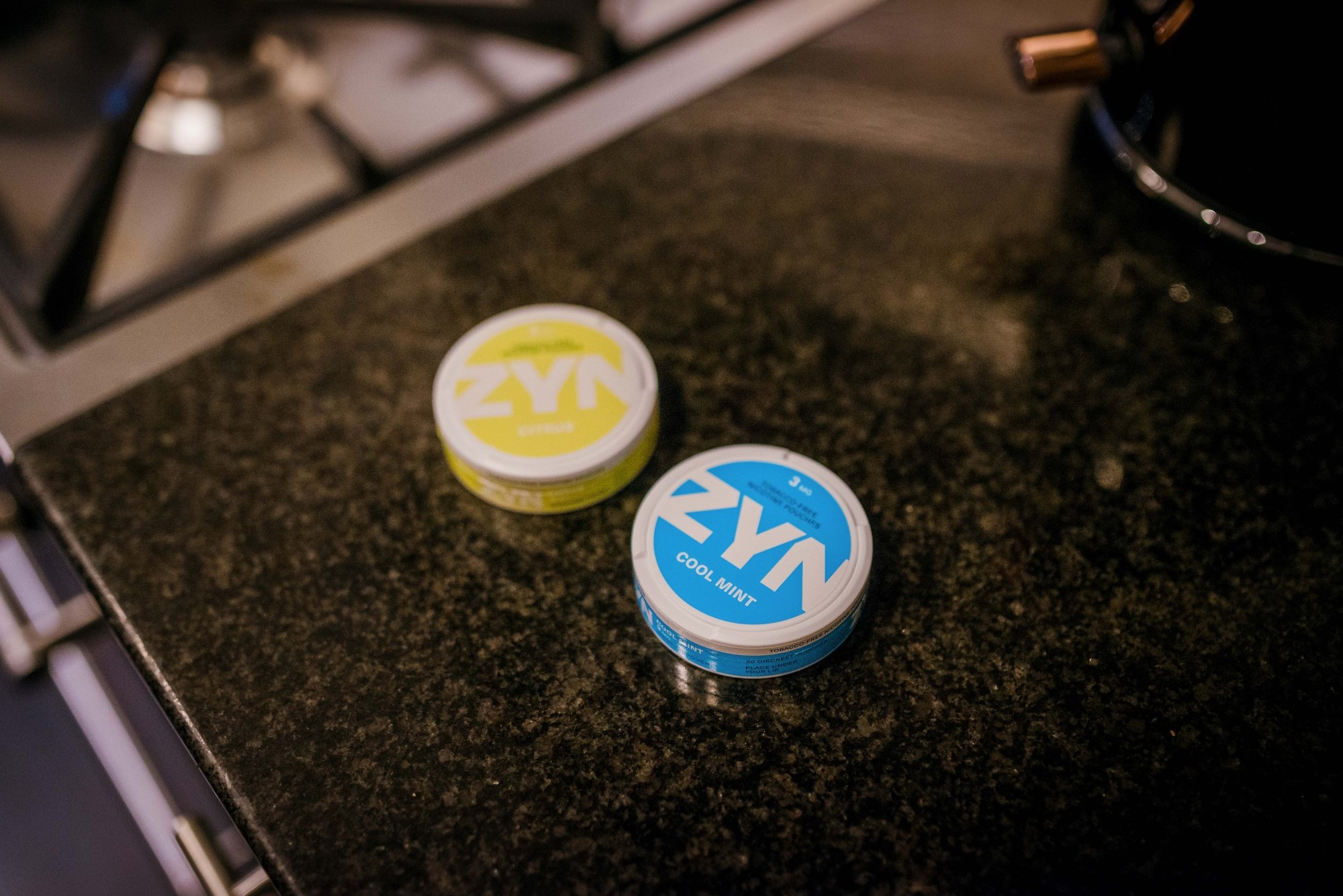 Find out more about the future of nicotine as the UK prepares to go smoke free...
---