ZYN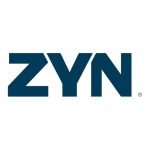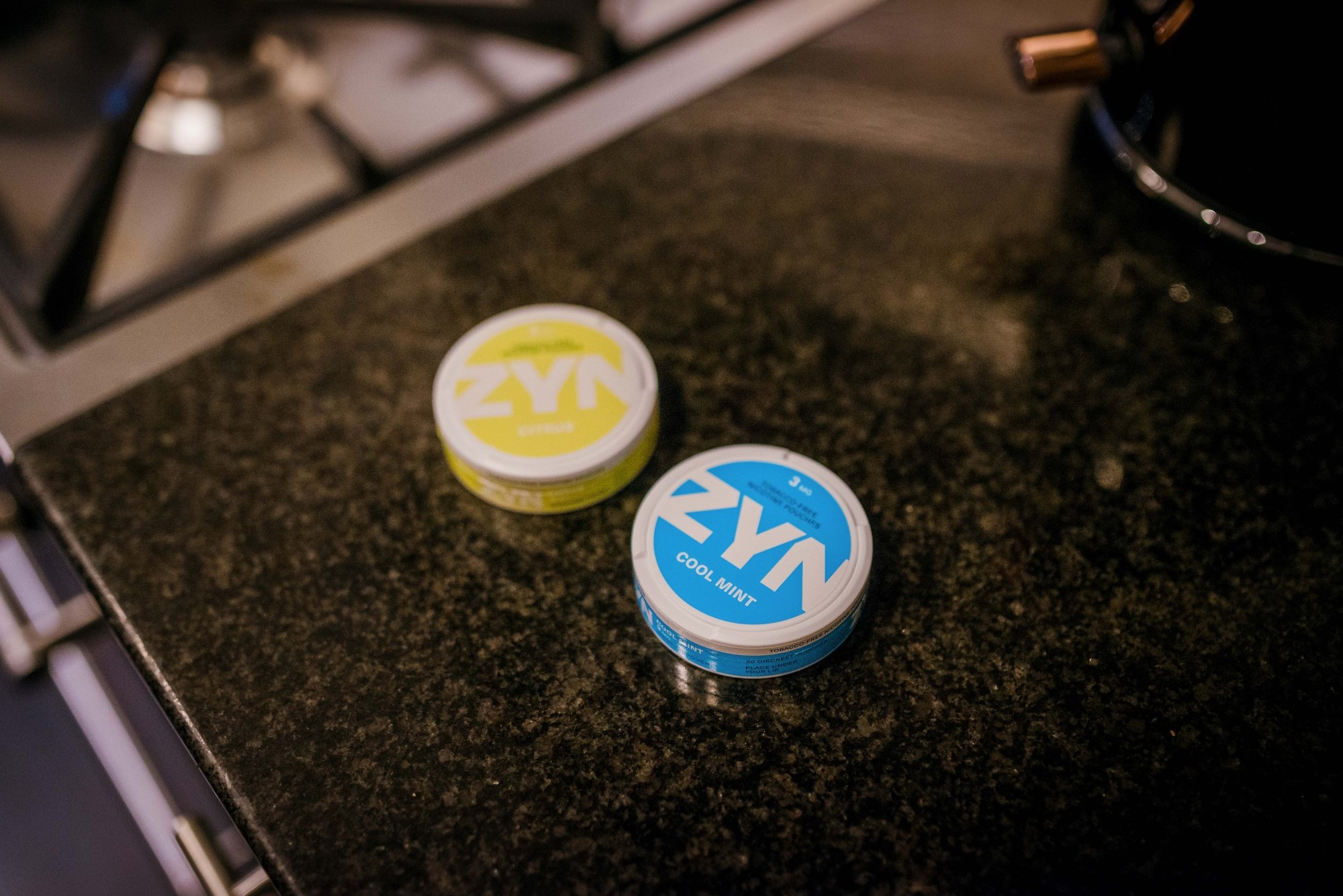 Find out more about the future of nicotine as the UK prepares to go smoke free...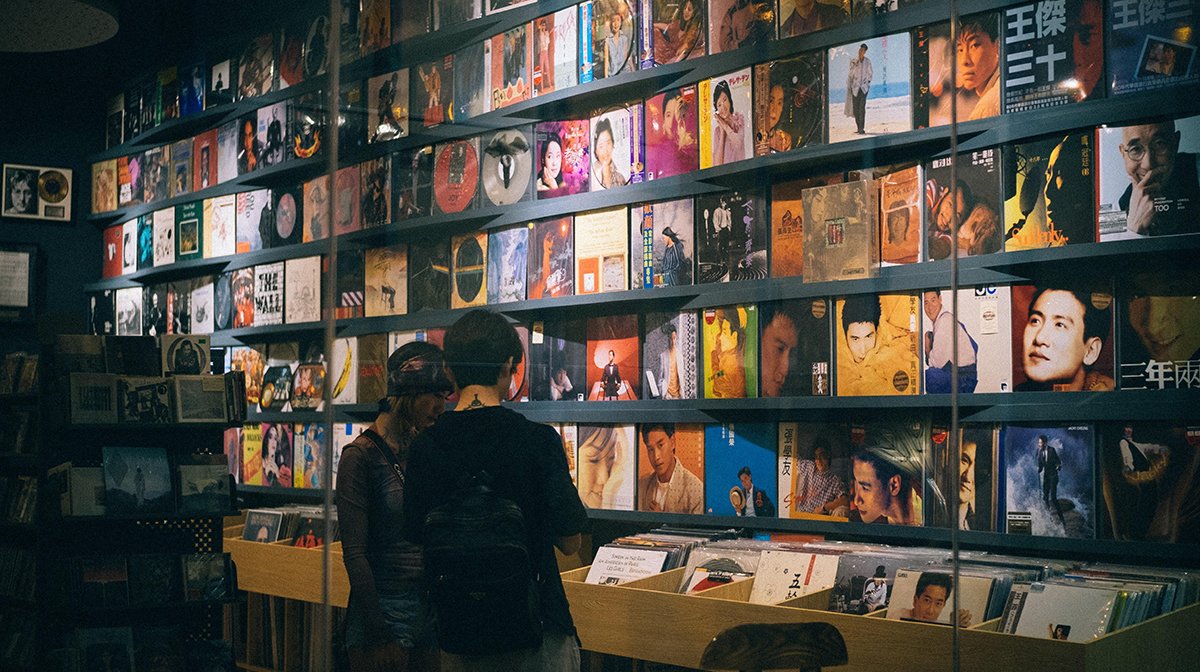 Now you've made the decision to go smoke free, it's important to understand what effects quitting will have on your body. We've put together a timeline of what happens when you stop smoking, so you can start your journey confidently.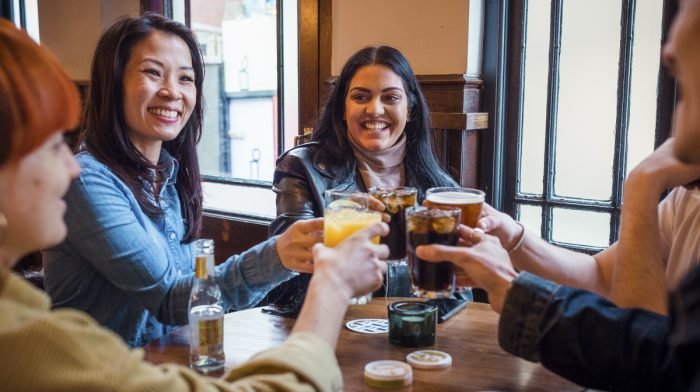 Discover smoke free and tobacco free alternatives with ZYN nicotine pouches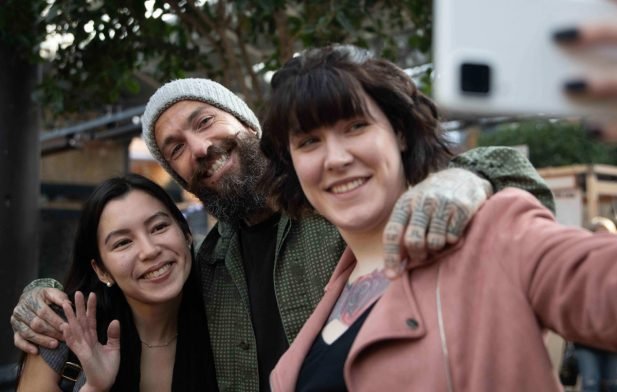 Explore the Government's go smoke-free campaign, how it will work and learn more about the alternatives to smoking.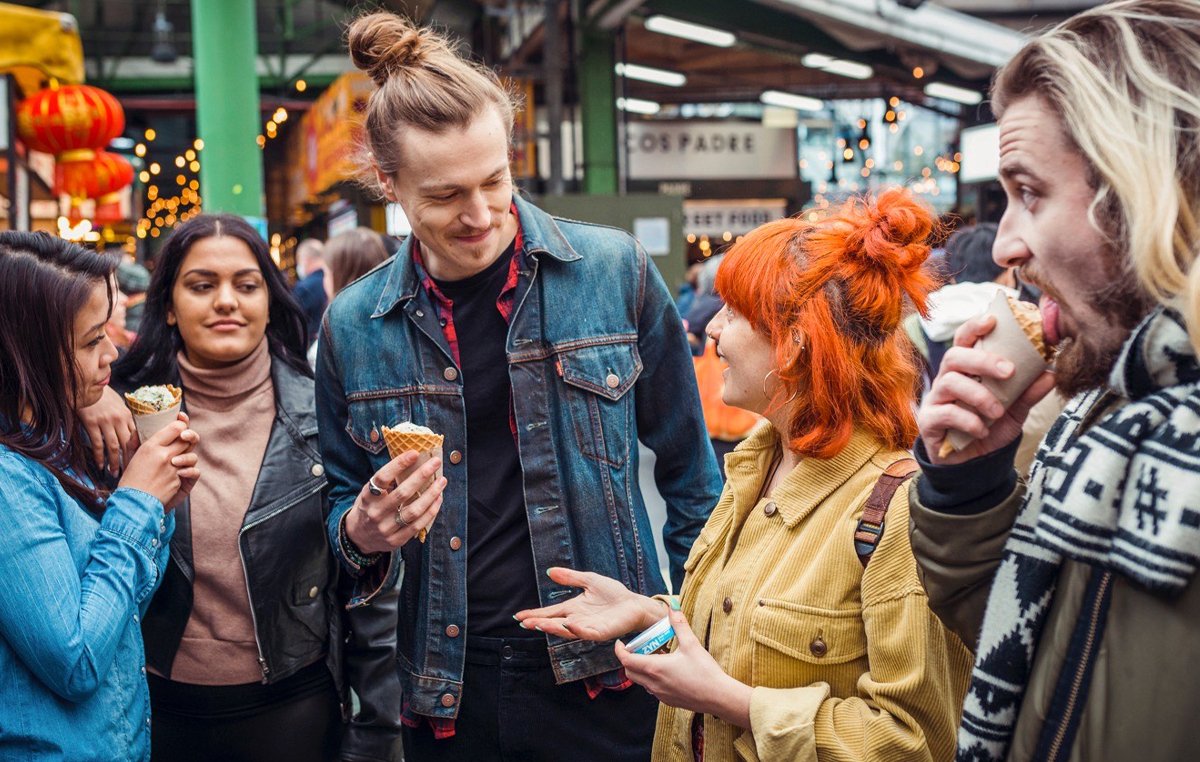 Explore the outdoor smoking ban, what it means and the alternatives to smoking available to you in this article