ZYN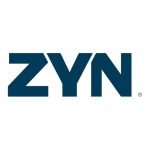 A straightforward explanation of how ZYN nicotine pouches are made and what ingredients they contain.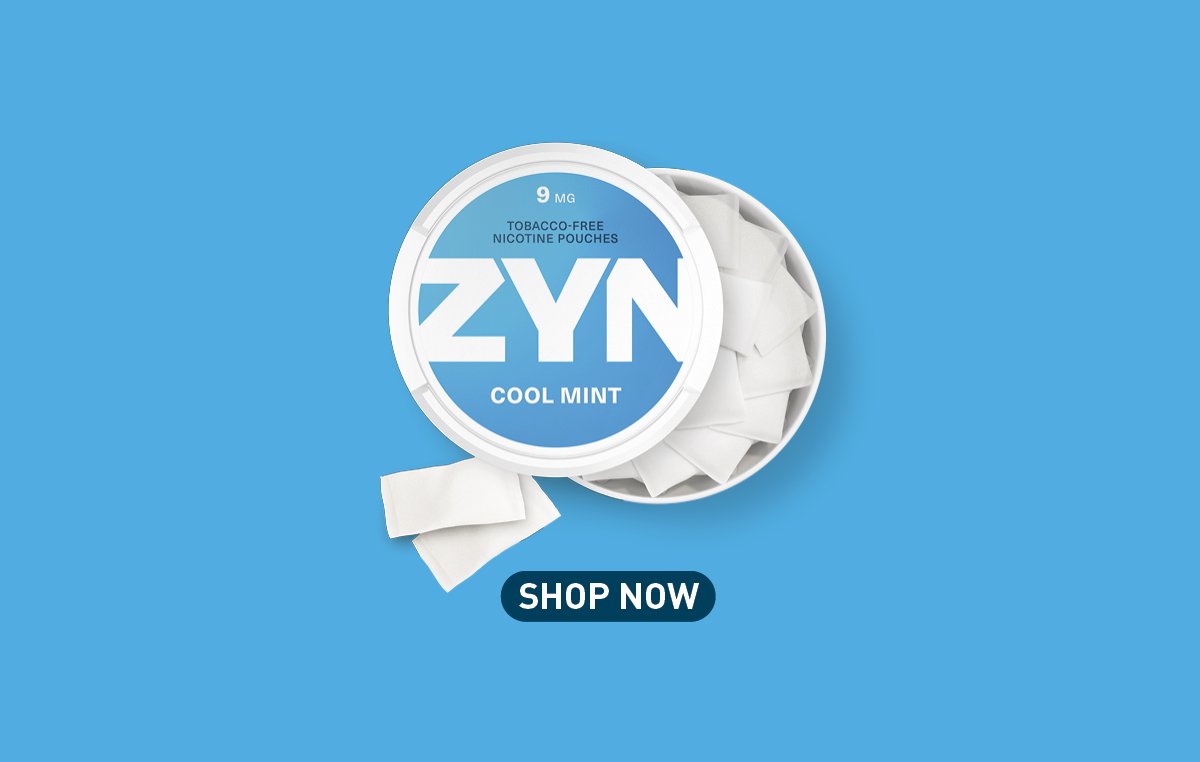 Introducing you to our all-new Extra Strong ZYN nicotine pouches.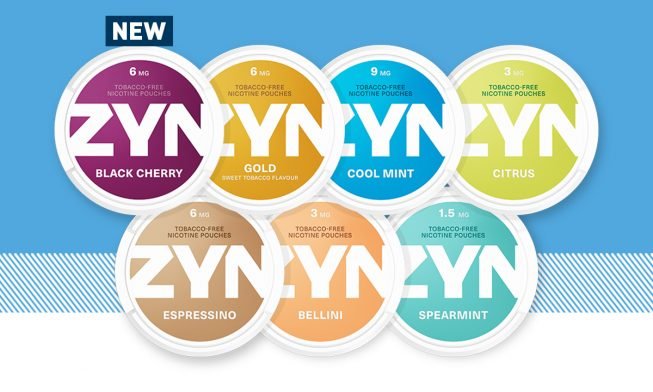 ZYN's new nicotine pouch bundles mean you can stock up and save on all your favourite flavours.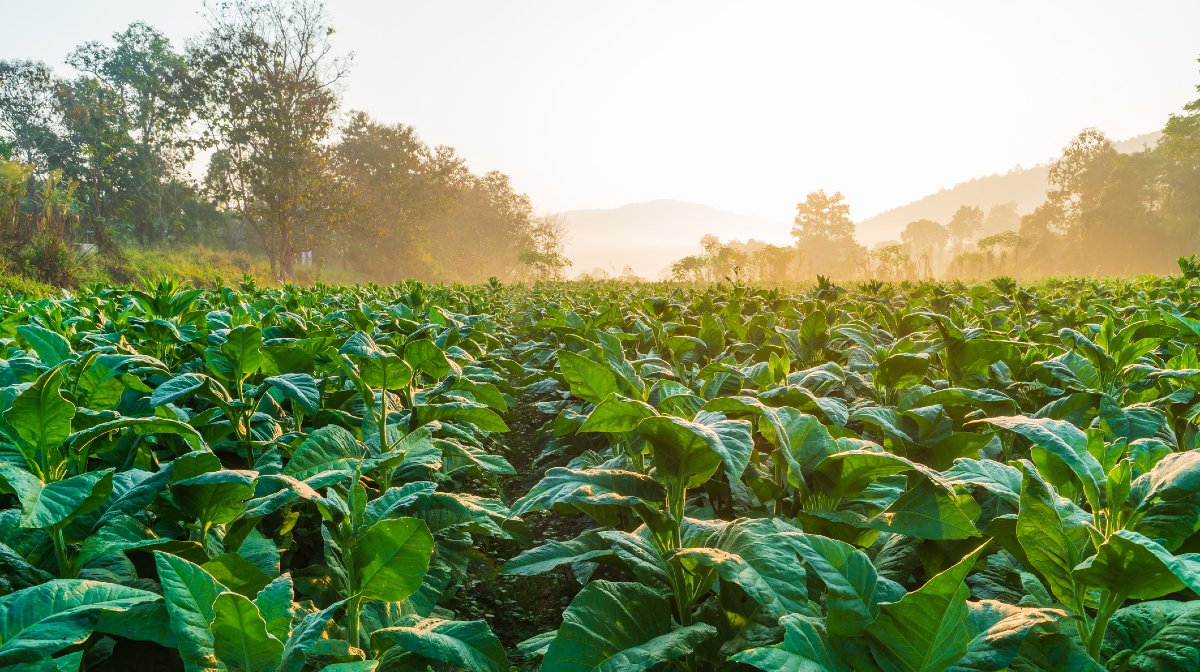 Learn about the history of nicotine and how it affects our bodies, understanding more about our nicotine pouches in the process.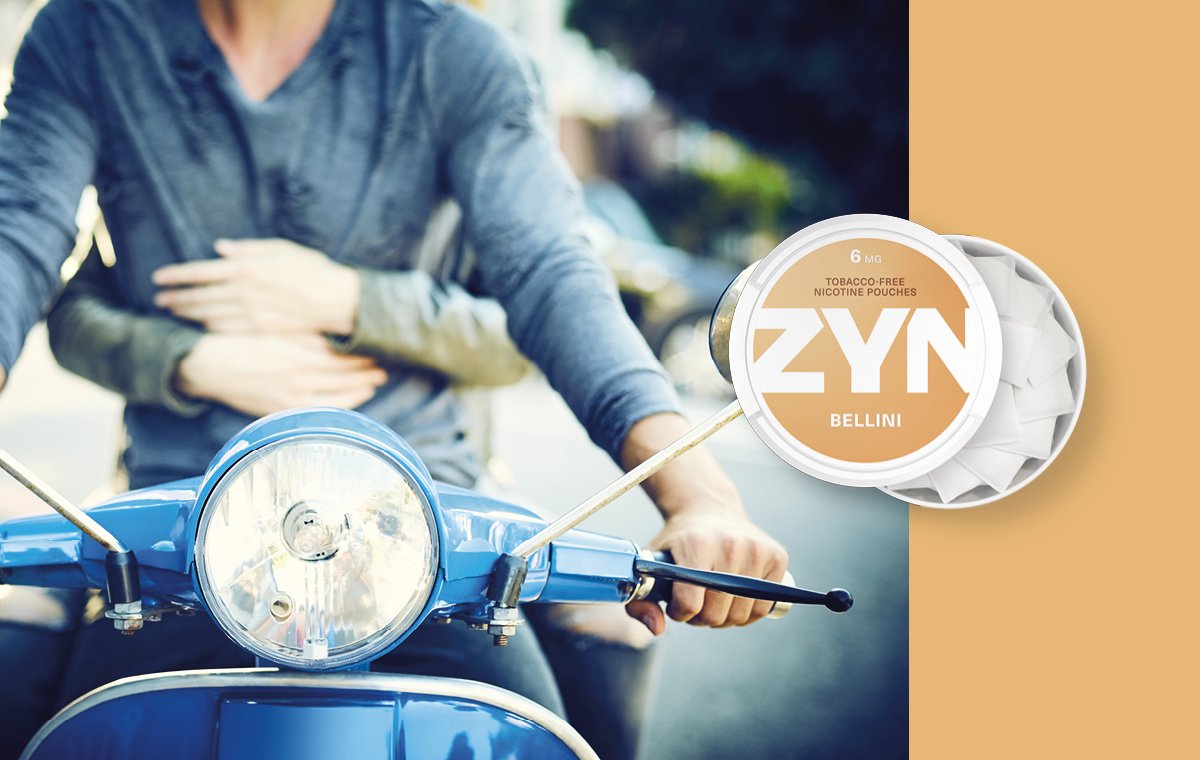 Find out more about our refreshing new Bellini cocktail-inspired flavour – made for the summer.