Whether looking to switch to a smoke-free alternative or you just want to try a new way of taking nicotine, using ZYN pouches for the first time can be a strange experience.
To help you get to grips with how to use nicotine pouches, how many to use in a day, and what they actually are, we put together this helpful guide…
What are ZYN nicotine pouches?
ZYN nicotine pouches are small pouches that are made to be popped in between the top lip and gum.
What makes ZYN different to smoking and vaping is that it's completely smoke and tobacco-free – meaning you can use it discreetly, whenever and wherever you want, and it won't leave you smelling of smoke or vapour.
How long can you keep ZYN nicotine pouches in your mouth for?
We recommend keeping ZYN in your mouth for up to 30 minutes, but at least 5-10 minutes.
How to use nicotine pouches
Using ZYN nicotine pouches is really straightforward – here's how to use them in 4 simple steps:
Break the perforated label on the can.
Open it up and take out a nicotine pouch – popping it under your lip.
Leave the pouch in your mouth for between 5 and 10 minutes, or up to 30 minutes.
Discard the pouch in the waste compartment of the can once you've used it.
If you can feel a tingling sensation when using ZYN, don't worry! To work effectively, ZYN also has an elevated pH level that may cause a tingle – we call it the ZYNGLE. ZYN also contains nicotine, which is a stimulant, and this may cause a similar sensation.
How long the tingling sensation lasts changes from person to person. Some people may feel a slight tingling throughout the use of the pouch, whereas others may only feel it for a few minutes.
To find out more about the dietary make-up of ZYN, including what's in ZYN nicotine pouches, explore our Is it Safe to Swallow Saliva from Nicotine Pouches? blog using the link below.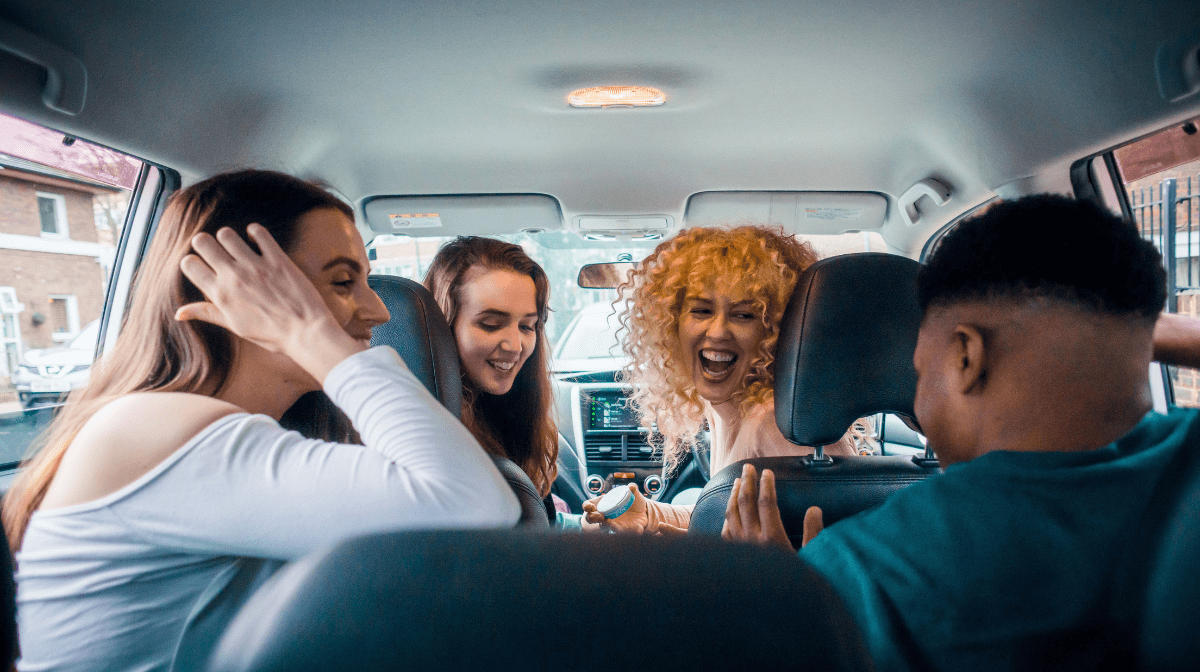 Let's break down the dietary make-up of ZYN, so you understand whether it's safe for you.
How many nicotine pouches should you use per day?
How often you should use nicotine pouches will depend on a couple of factors, like the strength of ZYN you use and the amount of nicotine you're trying to replace.
To help you determine which strength of ZYN is right for you, check out our previous blog post that breaks down all of our strengths – discover 'What Strength of ZYN is Right for You?' using the link below.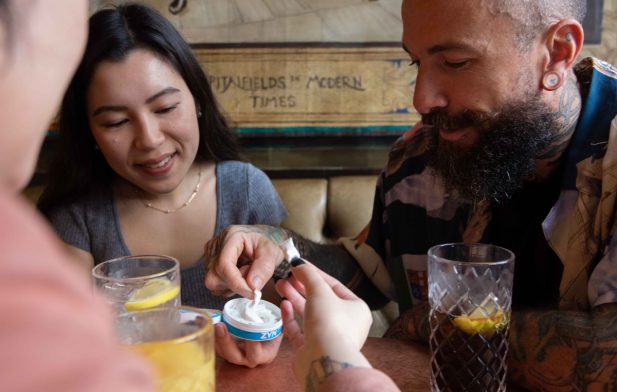 Find out more about the strength of ZYN nicotine pouches and how many milligrams of nicotine each pouch contains
Are ZYN nicotine pouches safe?
In short, yes ZYN nicotine pouches are safe. There are, however, restrictions on who should use ZYN and when.
Nicotine is a highly addictive substance that should only be used by people over the age of 18.
Nicotine also affects blood circulation, raises the heart rate and contracts blood vessels. People with any type of heart problem or a history of cardiovascular disease should avoid all types of nicotine products, including ZYN.
We also do not recommend using ZYN during pregnancy or when breastfeeding.