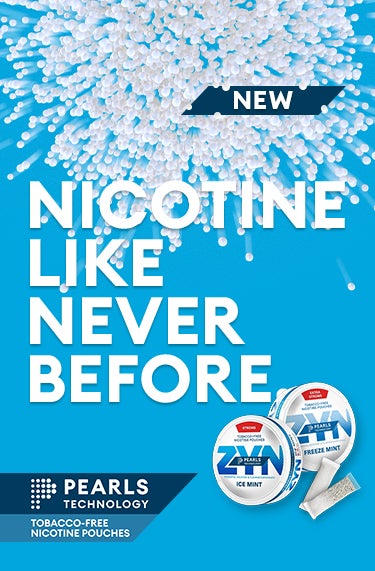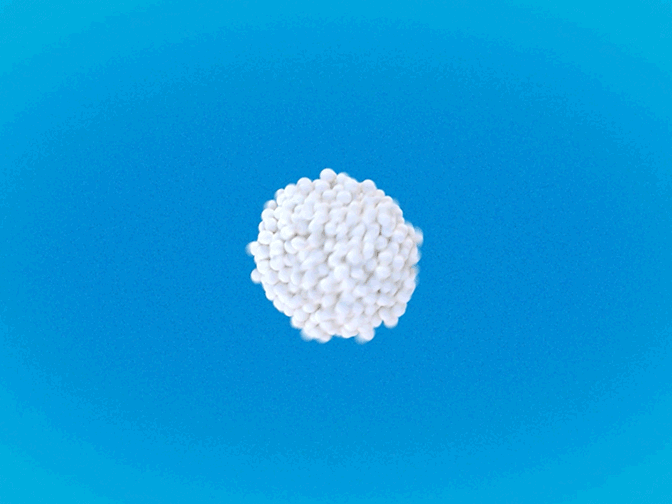 New ZYN PEARLS®

Our fastest nicotine release
Are you a nicotine pouch fan looking for a stronger experience? You've never had a pouch like this before. Welcome to new ZYN PEARLS®.
ZYN PEARLS TECHNOLOGY® creates a faster, stronger nicotine release, and a fuller flavour that lasts up to 30 minutes.
Ready for the next generation of nicotine pouches?
2 INTENSE STRENGTHS, 2 FULLER FLAVOURS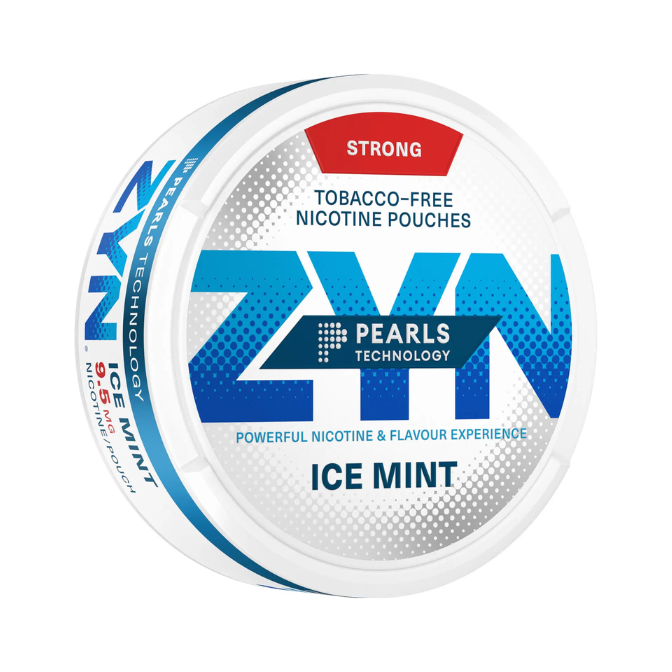 ZYN PEARLS® Ice Mint
A deliciously fresh, cooling combo of peppermint and menthol.
COMING SOON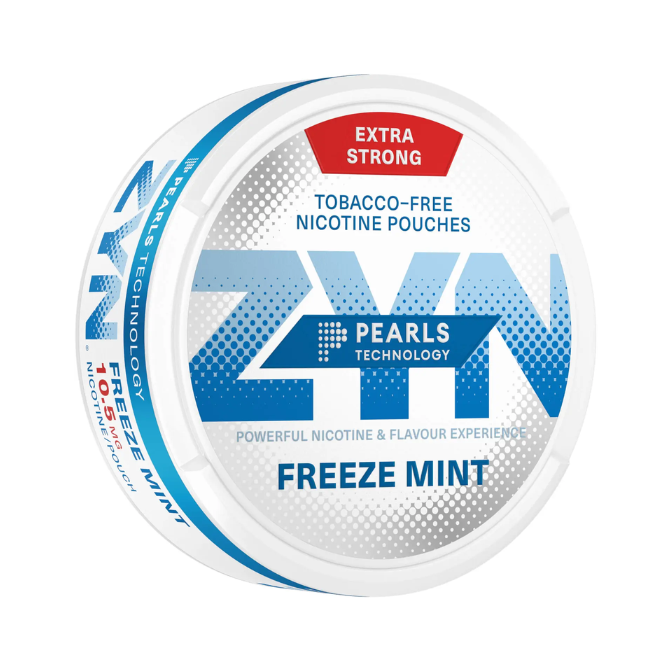 ZYN PEARLS® Freeze Mint
The intensely cooling taste of menthol with hints of mint and eucalyptus.
COMING SOON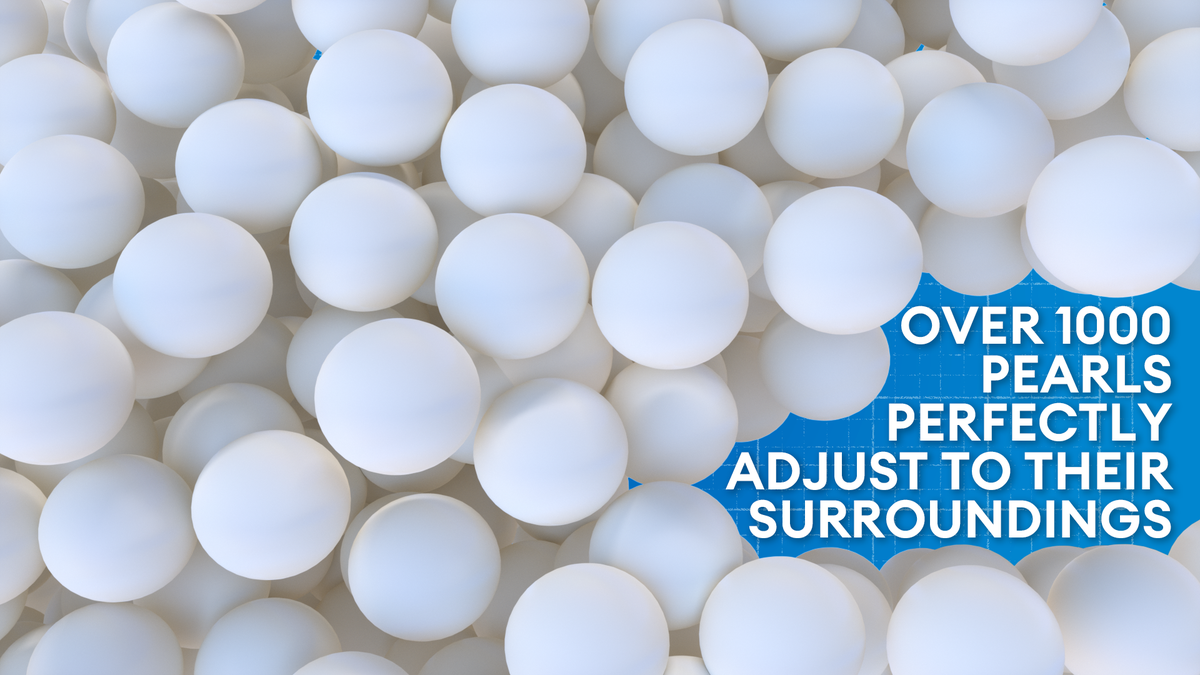 COMFORT LIKE NEVER BEFORE
By moving around so easily, the pearls allow the pouch to perfectly fit the inside of your lip. Giving you a snug, comfy fit, and making the pouch even less likely to slip or become visible.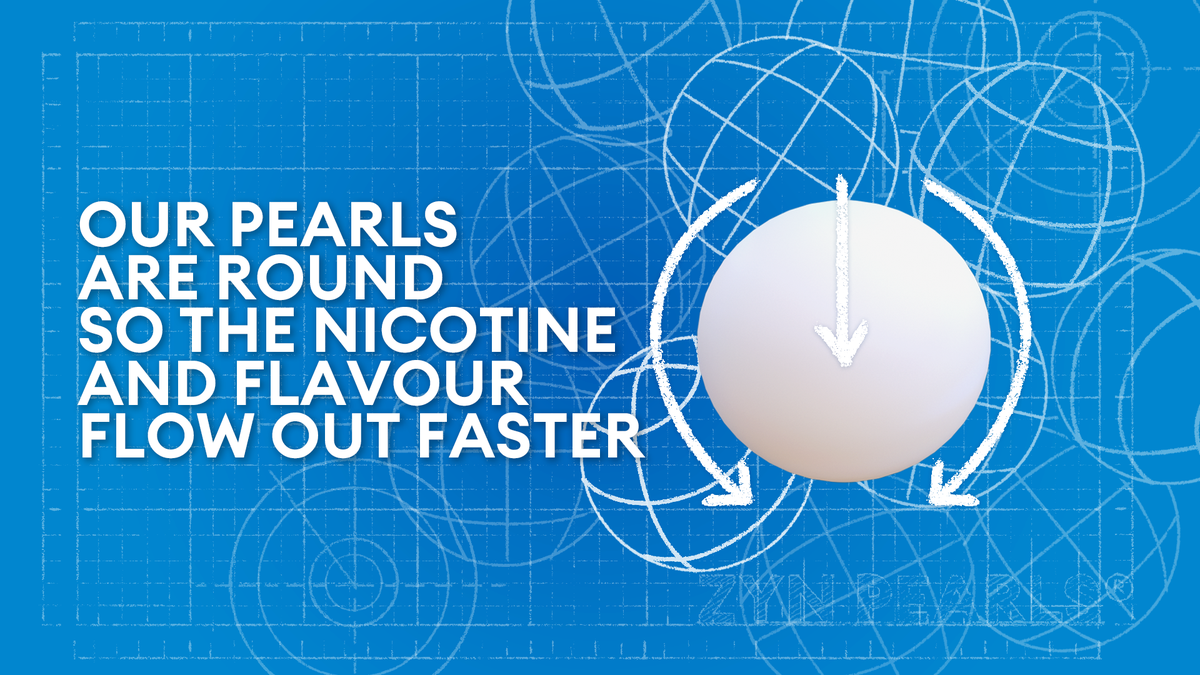 ALIVE WITH PEARLS TECHNOLOGY®
Each pouch is filled with over 1,000 tiny pearls, coated in flavour and nicotine. A spherical shape means each pearl has more surface area and there's more space between them.
The result? The flavour and nicotine flow out faster, creating our fastest nicotine release yet.
FAQ
Not plastic, if you were wondering. Our pearls are made from natural cellulose, which is biodegradable.

Mostly natural fibres, designed to help the nicotine absorb quickly.

Yes. You can drop every empty ZYN® can into your normal plastic recycling box.