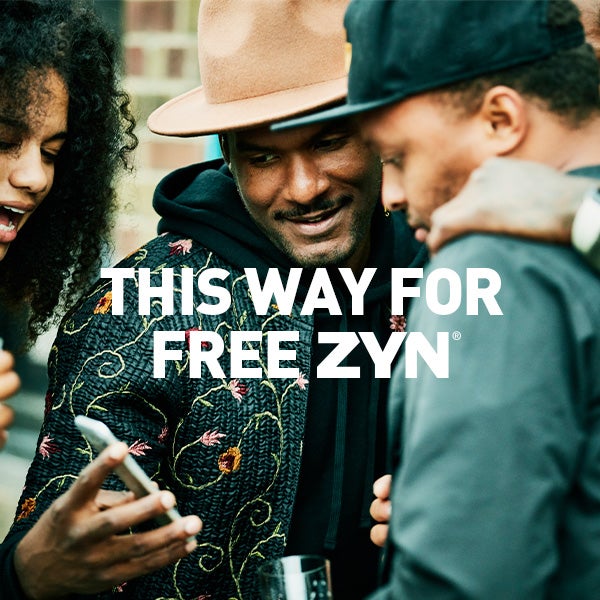 Looking to get your hands on a free can of ZYN®? You're in the right place. Just create an account so we can check you're over 18. It won't take long, promise – all we need is your name, email and password. And then that freebie's all yours.
Create Account
How does it work?
1. Create an account by clicking the button.

2. Choose a free can of ZYN®. Any flavour, any strength.

3. Your chosen freebie lands on your doormat. Easy!