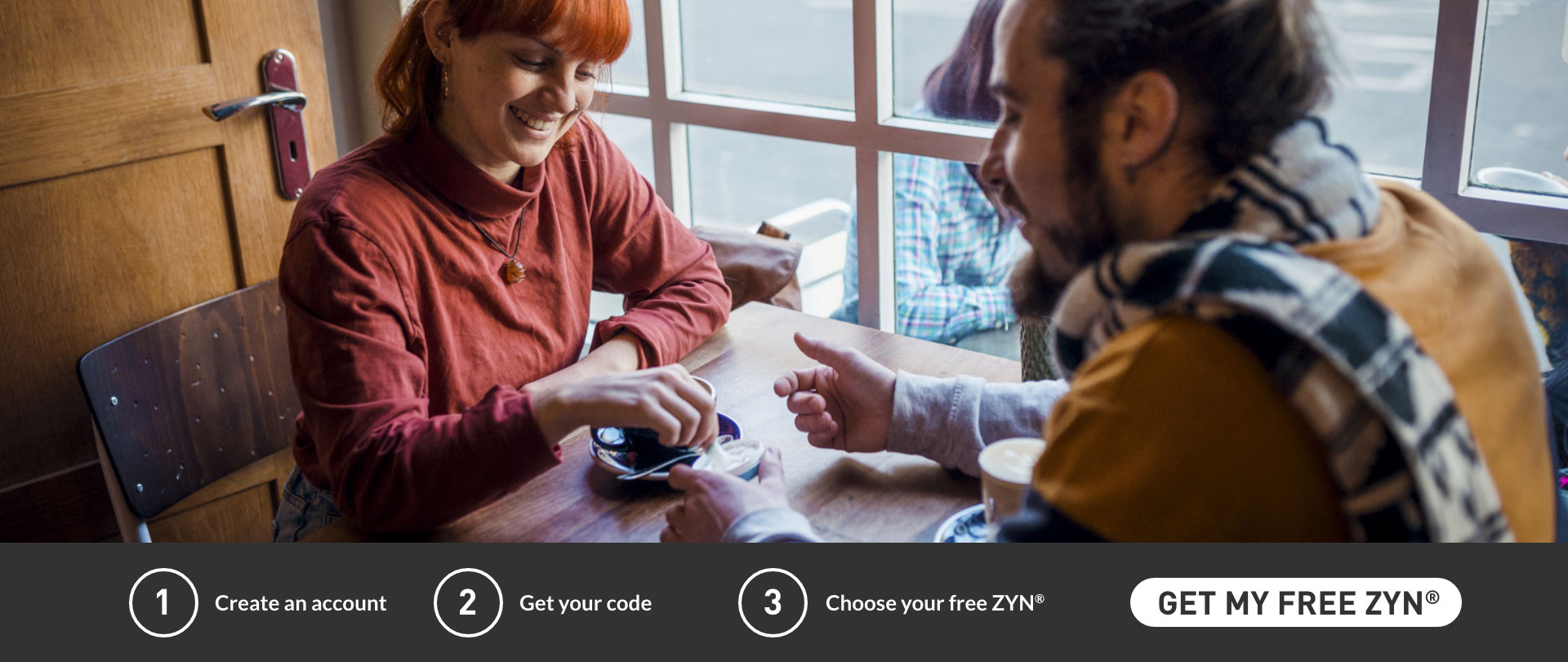 Get a full-size can of ZYN® nicotine pouches in just 3 easy steps
HOW TO GET YOUR FREE ZYN®

Make sure you tick 'Yes please' to get our emails - or we can't send you the free sample code.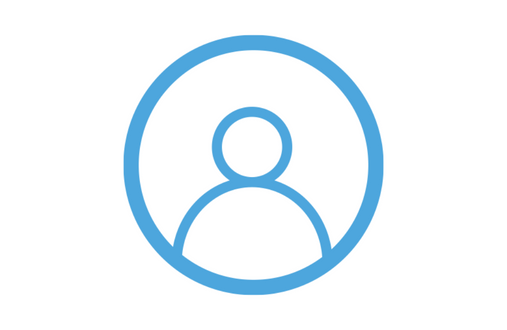 1. CREATE AN ACCOUNT

All we need is your name, email and password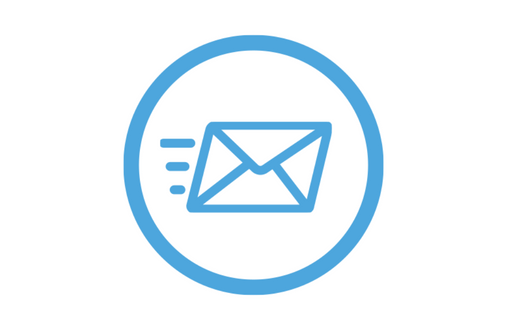 2. GET YOUR CODE

Keep an eye on your inbox/spam folder for your free sample code email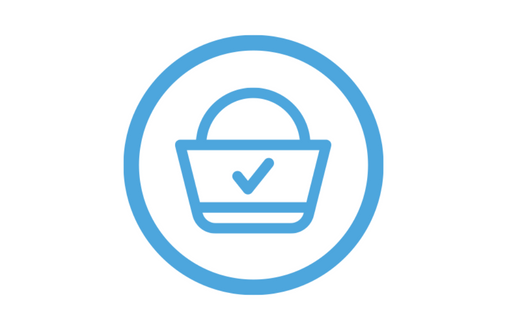 3. CHOOSE YOUR FREE ZYN

Pick your flavour and strength then pop in the code at checkout
9 SATISFYING FLAVOURS
Which ZYN® is right for you?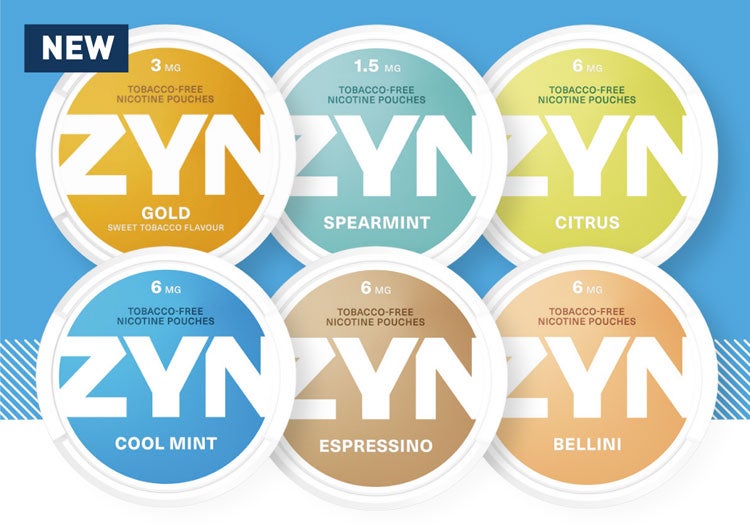 6 GREAT STRENGTHS
Which ZYN® is right for you?
HOW TO USE A NICOTINE POUCH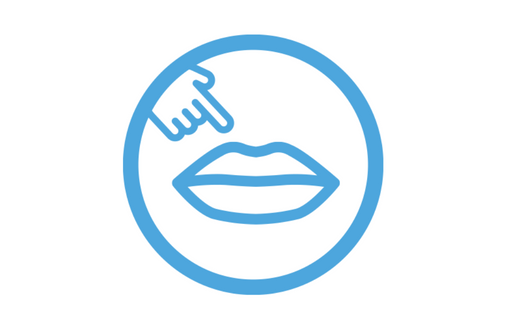 POP A ZYN® POUCH UNDER YOUR LIP & WAIT FOR THE ZYNGLE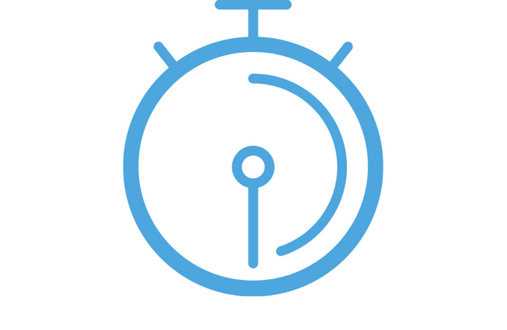 ENJOY UP TO 30 MINS OF NICOTINE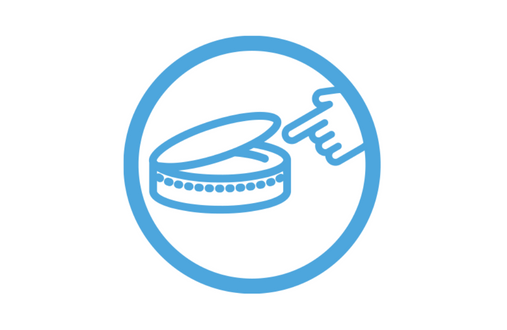 PUT THE USED POUCH INSIDE THE TOP LIP COMPARTMENT
WHAT'S A NICOTINE POUCH?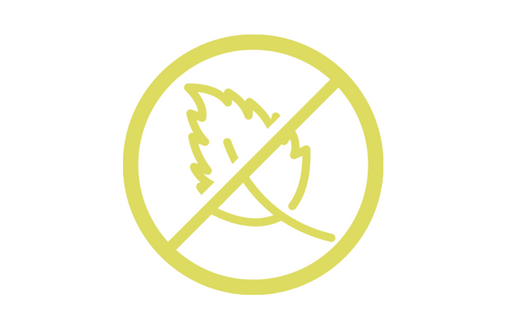 TOBACCO-FREE & SMOKE FREE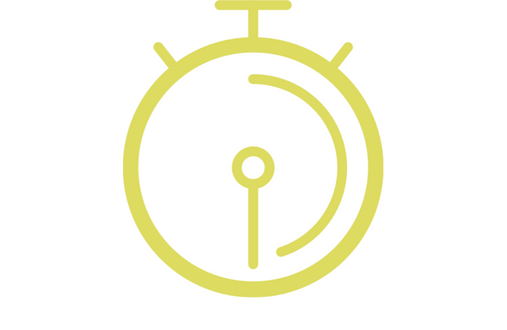 UP TO 30 MINS OF NICOTINE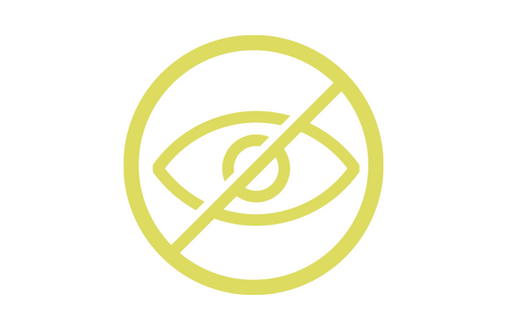 ONLY YOU KNOW IT'S THERE