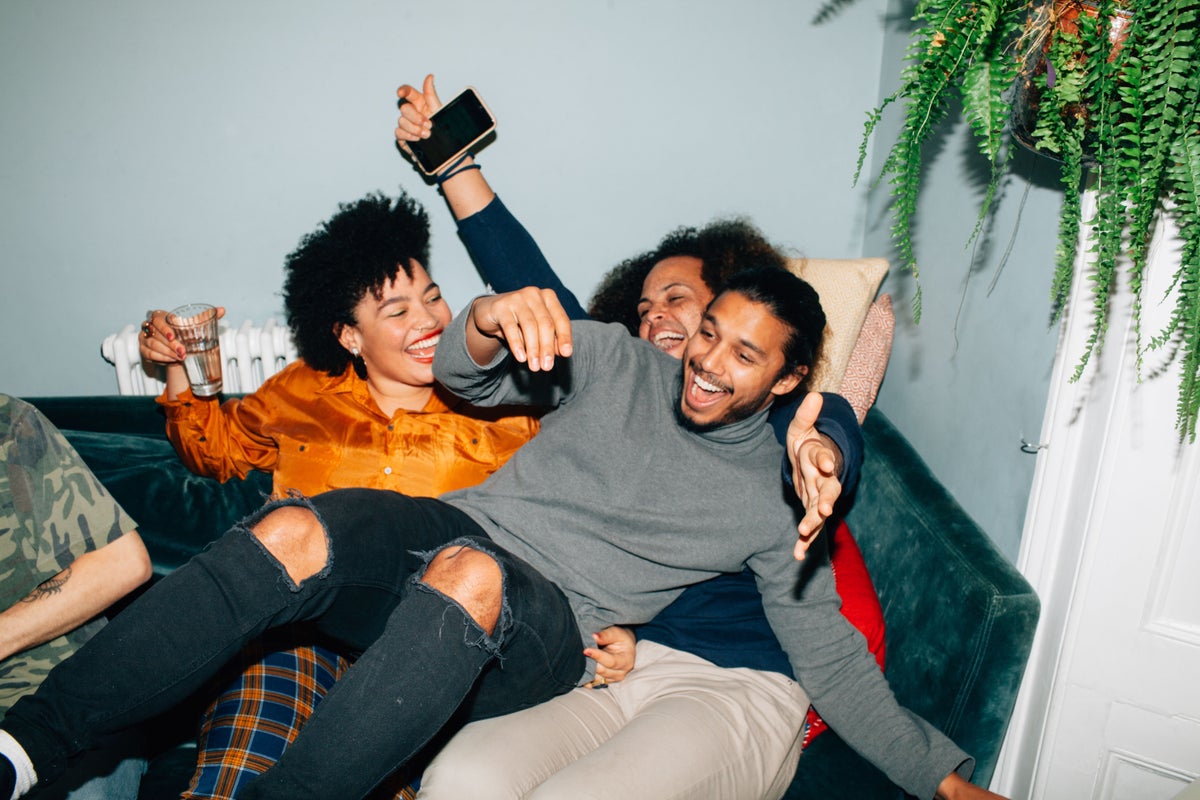 WAIT FOR THE ZYNGLE
Wait…wait...wait…THERE IT IS! Every ZYN® nicotine pouch gives you the ZYNGLE to let you know it's working.
GET STARTED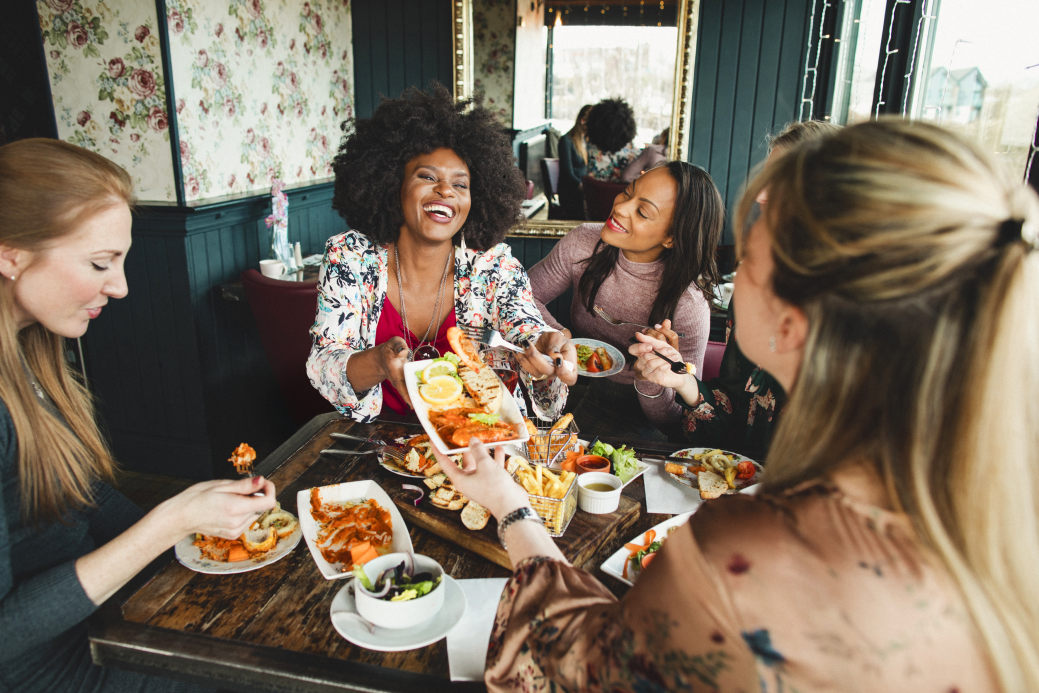 TRY ZYN® FOR FREE
Want to get a full-sized can of ZYN® (RRP £6.50) for FREE? Any flavour, any strength. All we need is your email.
Offer subject to availability. Only one free can per customer.

GET STARTED
HOW TO USE ZYN, transcript available
ZYN® is also available at Sainsbury's, WHSmith, Waitrose, Evapo and many independent vape and tobacconist stores.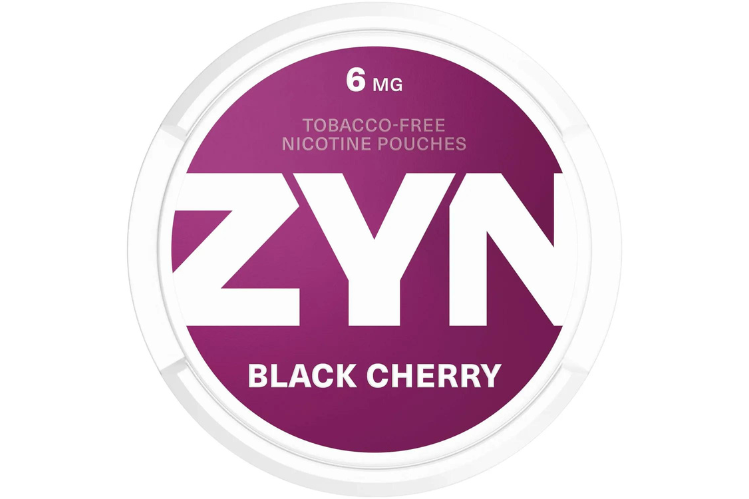 New ZYN® Black Cherry
Meet our latest edition to our ZYN® Family the luscious, fruity taste of dark cherries, infused with notes of nutty almond and rich, sweet caramel. ZYN® Black Cherry packs an irresistible flavour punch.

SHOP NOW
ZYN® Strength
Smoker or vaper but new to nicotine pouches? Try Low (1.5mg for a mild kick) or Regular (3mg, for a medium nicotine kick). Heavier smokers might prefer Strong (6mg, for a stronger kick) and for the more experienced nicotine user extra strong (9mg, for that extra strong kick).