ZYN® is also available at Sainsbury's, WHSmith, Waitrose, Evapo and many independent vape and tobacconist stores.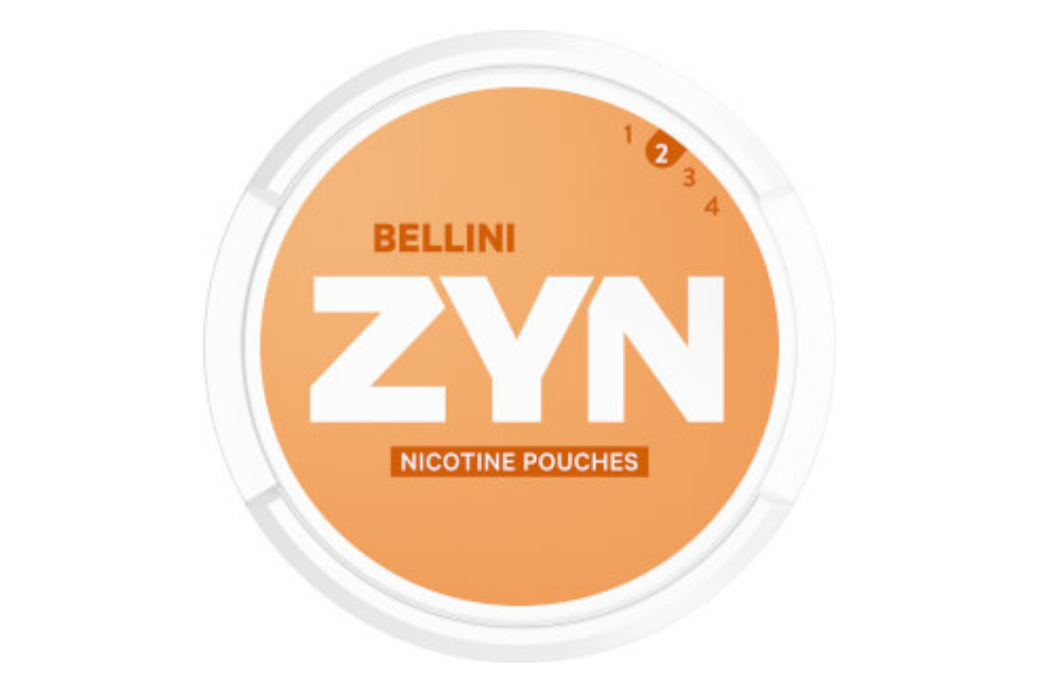 BELLINI - ONLINE EXCLUSIVE
Meet our latest flavour Bellini, deliciously refreshing with a hint of peach. Available online only.

SHOP NOW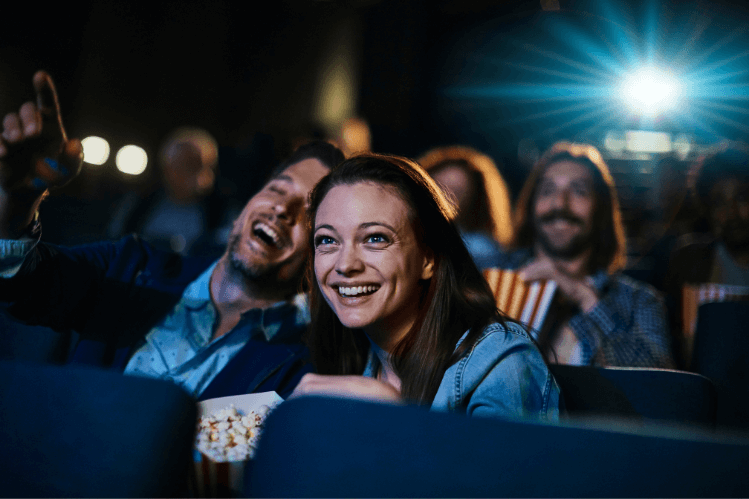 SAY HI TO ZYN®
ZYN® is a tobacco-free nicotine pouch, perfect for when you can't smoke or vape. Pop one under your lip for up to an hour of nicotine – and no one will know it's there.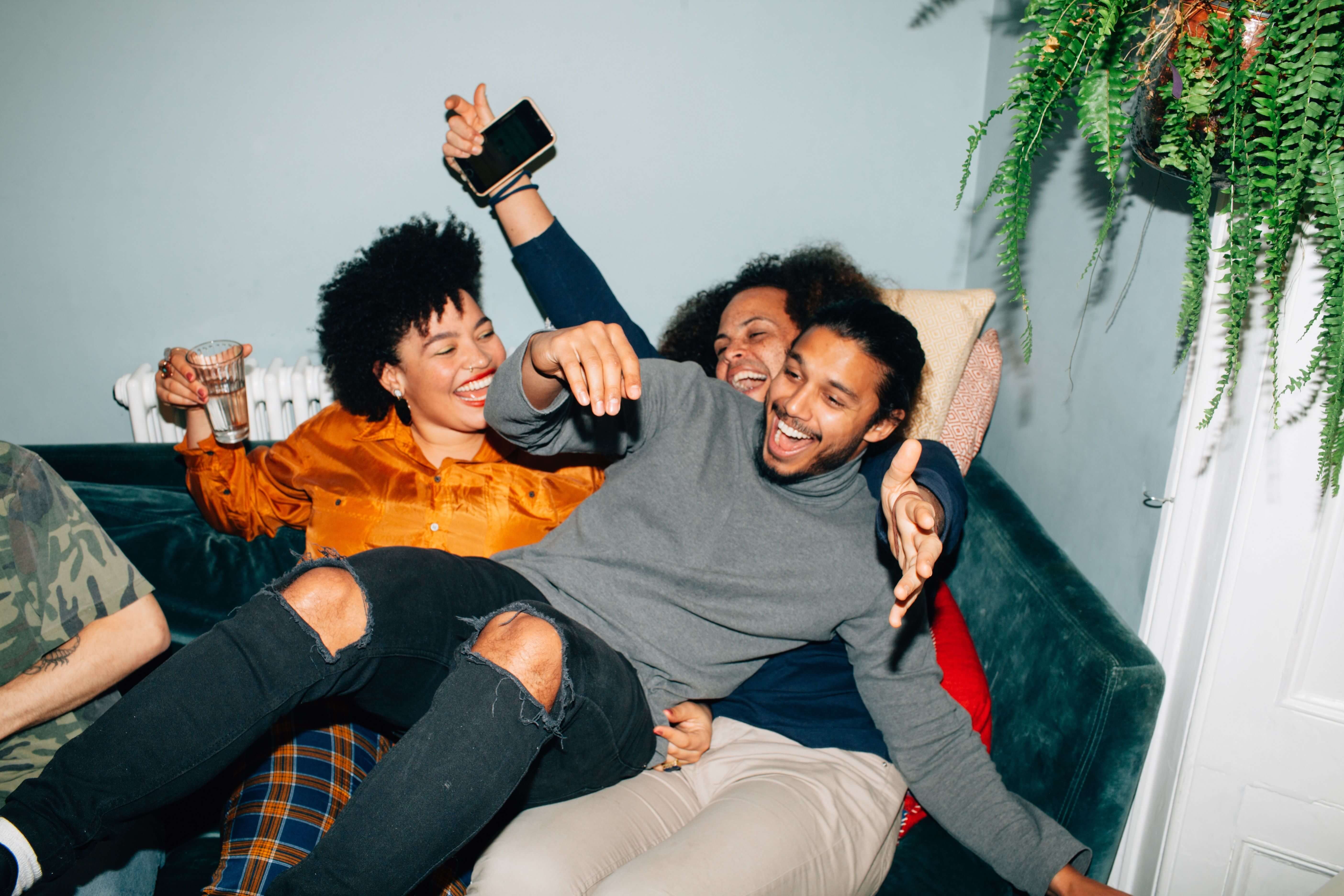 WAIT FOR THE ZYNGLE
Wait…wait...wait…THERE IT IS! Every ZYN® nicotine pouch gives you the ZYNGLE to let you know it's working.
GET STARTED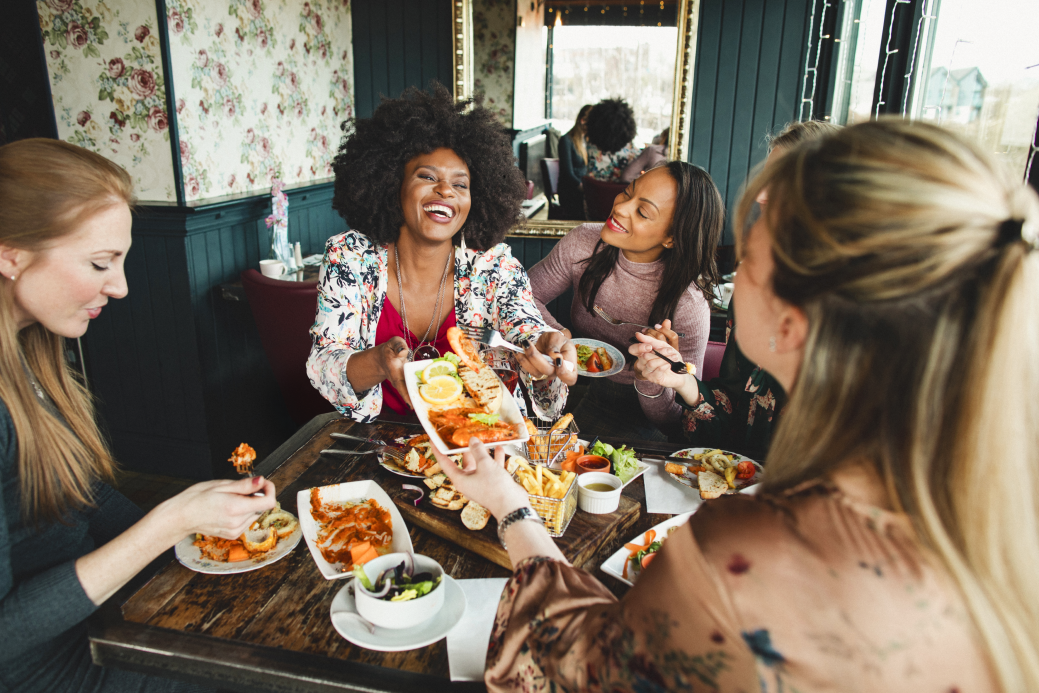 TRY ZYN® FOR FREE
Want to get a full-sized can of ZYN® (RRP £6.50) for FREE? Any flavour, any strength. All we need is your email.
Offer subject to availability. Only one free can per customer.

GET STARTED
ZYN® Strength
Smoker or vaper but new to nicotine pouches? Try Regular (3mg, for a medium nicotine kick). Heavier smokers might prefer Strong (6mg, for a stronger kick).

HOW TO USE ZYN, transcript available